Car Buyer Education — What You Should Know Before Buying a New or Used Car
Posted on June 20, 2016
Purchasing a new or used car is a big investment and a decision that must be based on smart, educated choices.  With all the auto loan options available, and car dealerships willing to offer you a great deal, it can be challenging to know how to differentiate between a practical choice, and one that just looks good on paper—and in the parking lot!
From new or used, standard or luxury, you may find yourself focusing too much on the basic features of the car like it's mileage, condition and safety.  While these are critical features to evaluate, there are other aspects to consider.  Here are a couple of tips from Partners Financial FCU to help you cover all the bases during the car buying process.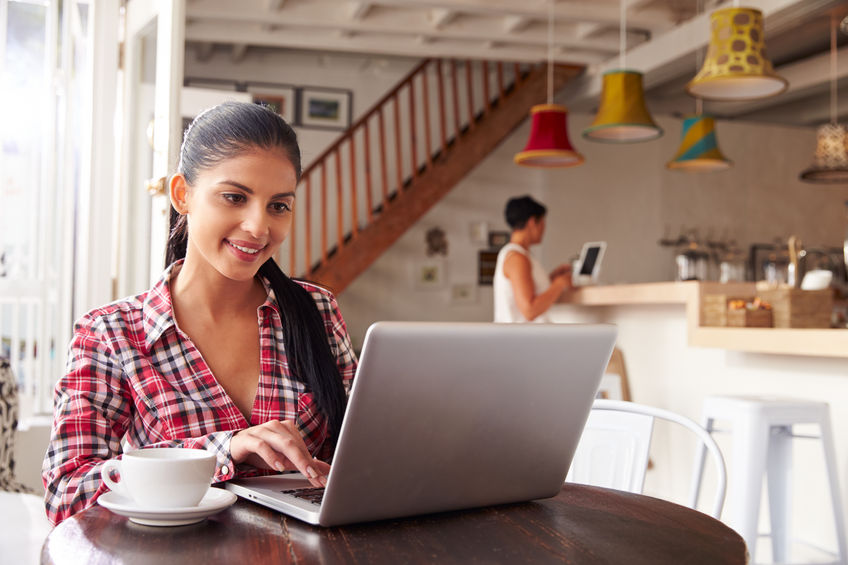 Do preliminary research
Chances are you have an idea of the makes and models of vehicles you'd like to see.  Check online inventory to decide if a dealership is worth visiting.  Read reviews, not just on makes and models, but which model years have the best ratings.  Look at Blue Book values.   Arming yourself with this knowledge makes it that much easier and focused when dealing directly with a salesperson.

Find "the one"
Locate the car you intend to buy before talking about trade-ins or dealer financing.  Trading in your vehicle is great to cover a portion of the vehicle cost, but revealing this information too soon could give the dealer leverage that's not in your favor.  Same goes for showing interest in dealer financing.

Do your due diligence
Thoroughly check the vehicle inside, out and all around.  Of course this includes the test drive.  Make sure to get the car on local, stop and go roads, but also assess highway performance.  Have the vehicle inspected by an independent mechanic.  This should include a leak check.  You can also take it upon yourself to have the VIN run to review vehicle history.  

Personal service — Partners Financial is on your side
Partners Financial FCU has a wide range of auto loan options.  We offer competitive, low interest rates, an easy online application process, and quick, personal service with all decisions being made right inside our branches.
We also provide members with valuable support and resources.  AutoSMART allows you to check vehicle prices and availability.  Our partnership with Travelers insurance gives you access to better coverage at lower rates.   
To learn about auto loans from Partners Financial FCU, contact us at 804-649-2957.  If you're interested in becoming a member of the credit union, check out all the benefits of membership and join now!