Checking Accounts With Partners Financial FCU
We know our members have different needs and wants and that's why we're offering you a choice of two distinct checking accounts. Premium Checking features extraordinary checking benefits while Basic Checking keeps things simple. Open the account that's right for you!
If you currently have a Premium Checking account and need to register for your monitoring services, follow this link partnersffcu.nxgstrategies.com and click on 'Register'. You will need your unique, one-time enrollment ID to register. If you have misplaced it, please contact us at 804-649-2957.
Premium Checking Account
Premium Checking offers the next generation of checking account benefits to give you peace of mind.
Relax knowing your account comes with a full suite of financial services, including full managed ID Theft recovery and credit monitoring, plus mobile phone coverage to protect you and your lifestyle.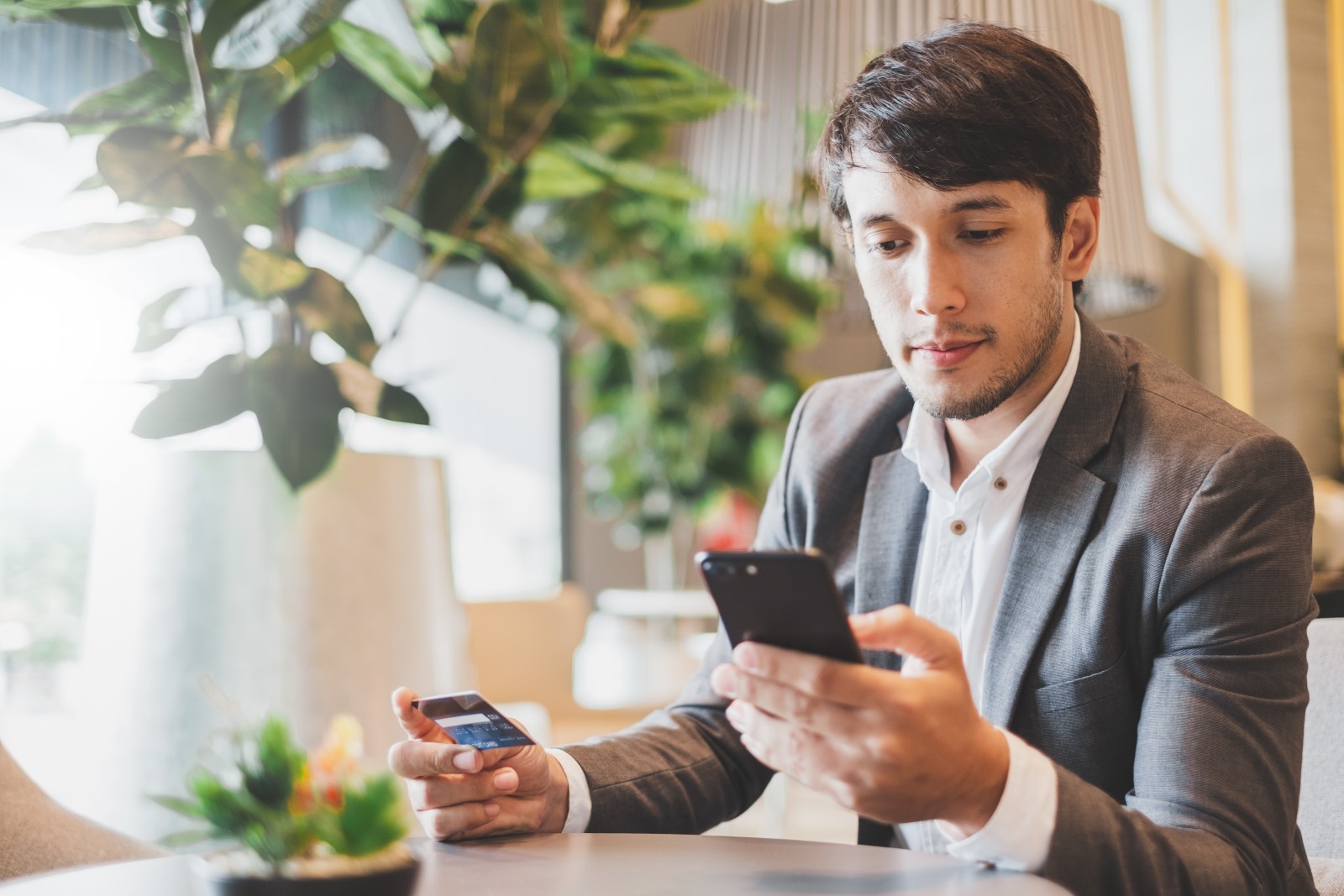 Benefits of Our Premium Checking Account
You need a sophisticated checking account to navigate a complex world. Choose a Partners Financial Premium Checking Account if you want access to efficient banking services plus an array of bonus features.
✔
Free Checks and Replacement Debit Card
Get free checks every 12 months (up to $25) and get a free replacement debit card if yours is lost or stolen.
✔
Overdraft Protection Service
In case of unexpected or accidental charges, you are covered.
✔
Credit Monitoring, Dark Web Monitoring and Fraud Alerts
Receive alerts about suspicious activity, credit inquiries, new credit lines, stolen usernames, and more.
✔
Mobile Phone Insurance
All phones owned by the primary account holder are covered so you don't ever need to be without your mobile phone again.
✔
Identity Theft Recovery
Access to an identity theft advocate means peace of mind knowing a professional is standing by for you and up to three generations of family members.
✔
ID Theft Expense Reimbursement
Recovering your identity can be costly but this policy means you're covered up to $25,000 for expenses incurred in recovery.
Basic Checking Account
Sometimes simple is better. Our Basic Checking is here to provide you with all the essential banking services you know and trust.
You can open an account with just $25 and your first debit card is free.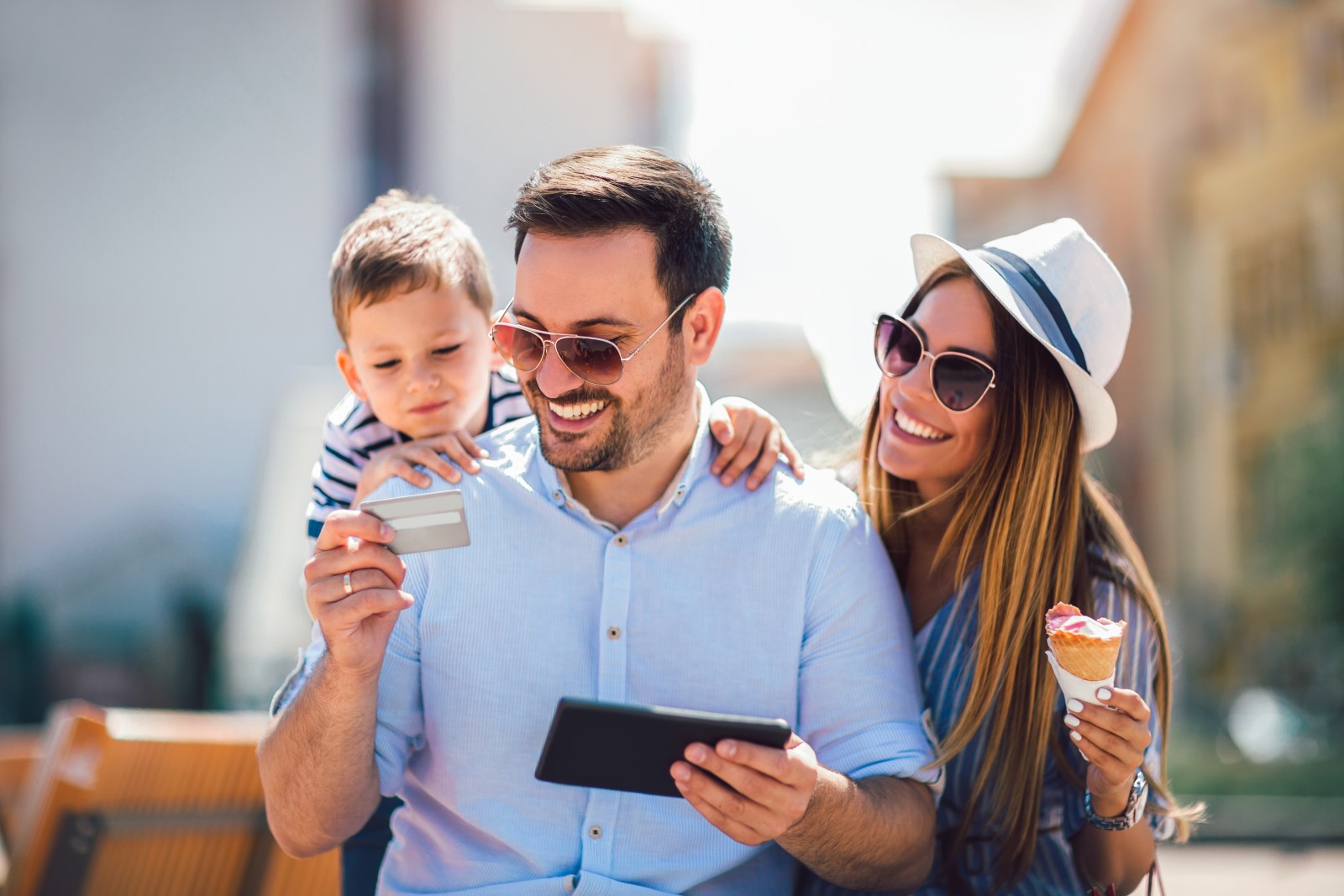 Benefits of Our Basic Checking Account
If you simply want to do your day-to-day banking and don't need all the add-ons, Partners Financial Basic Checking account is the one for you.
✔
No Monthly Maintenance Fee
Just sign up for eStatements and you'll pay no monthly fee!
✔
Online and Mobile Banking
Handle your finances anytime, anywhere from your favorite device.
✔
Free Cashier's Checks
We'll issue you an official check whenever you need.
✔
Mobile Deposit
Securely access your accounts, initiate routine transactions, pay bills, deposit checks, and more.
✔
Overdraft Protection Service
In case of unexpected or accidental charges, you are covered.
✔
Bill Pay
Enter your payees' details once then you can easily pay bills on a schedule or manually.
Compare Our Outstanding Checking Account Features
★★★★★
"Friendly service and great products offered to members."
– Sheila C
---
★★★★★
"The best thing of all is when I go there, I feel like y'all know me and I'm not just another customer. As far as the banking in general, y'all look after my accounts. ANYTHING questionable and I'm getting a text asking if it's fraud. Y'all are my money guardian angels!"
– Kathy B.
---
★★★★★
"Consistently excellent customer service. I started at Partners because they offered a great rate on a car loan and have now moved most of my banking because of the service and quality of their products and services! I highly recommend banking with them!!"
– Tony M.
---
Occasional Overdraft Privilege Service
Partners Financial is proud to offer our valued members a convenient service called OOPS! Our Occasional Overdraft Privilege Service allows protection from unexpected charges that accidentally send your account into overdraft. Not all surprises are welcome but we're always here for you!
Choose Partners Financial For Your Banking Needs
Why choose Partners Financial over other financial institutions? The difference lies in our trusted customer service and outstanding products designed to help members like you achieve your financial goals. Become a member today and enjoy quality banking solutions, lower rates, higher yields, and fewer fees.
Access Additional Services
Click here for an Account Change Card (existing members)
Click here for an Account Switch Kit
Click here for the PFFCU Check Order Form