Why Join Partners Financial Federal Credit Union?
Partners Financial FCU doesn't just help manage your finances — we help you establish and achieve your financial goals.
You can join any financial institution, but why not go somewhere you're regarded as a member? At Partners Financial FCU, your membership gives you far more than just financial services.
Advantages Of A Partners Financial FCU Membership
personal service
local decision-making gets you to your financial goals faster
family memberships make transfers between accounts quick and easy
higher interest on savings and lower interest rates for loans
fewer strings attached like minimum balance requirements and miscellaneous fees
shared branching and surcharge-free ATM access nationwide
As a not-for-profit financial cooperative, we offer the services and resources necessary to give you greater control over your finances while helping you achieve financial success.
Who Can Join Partners Financial FCU?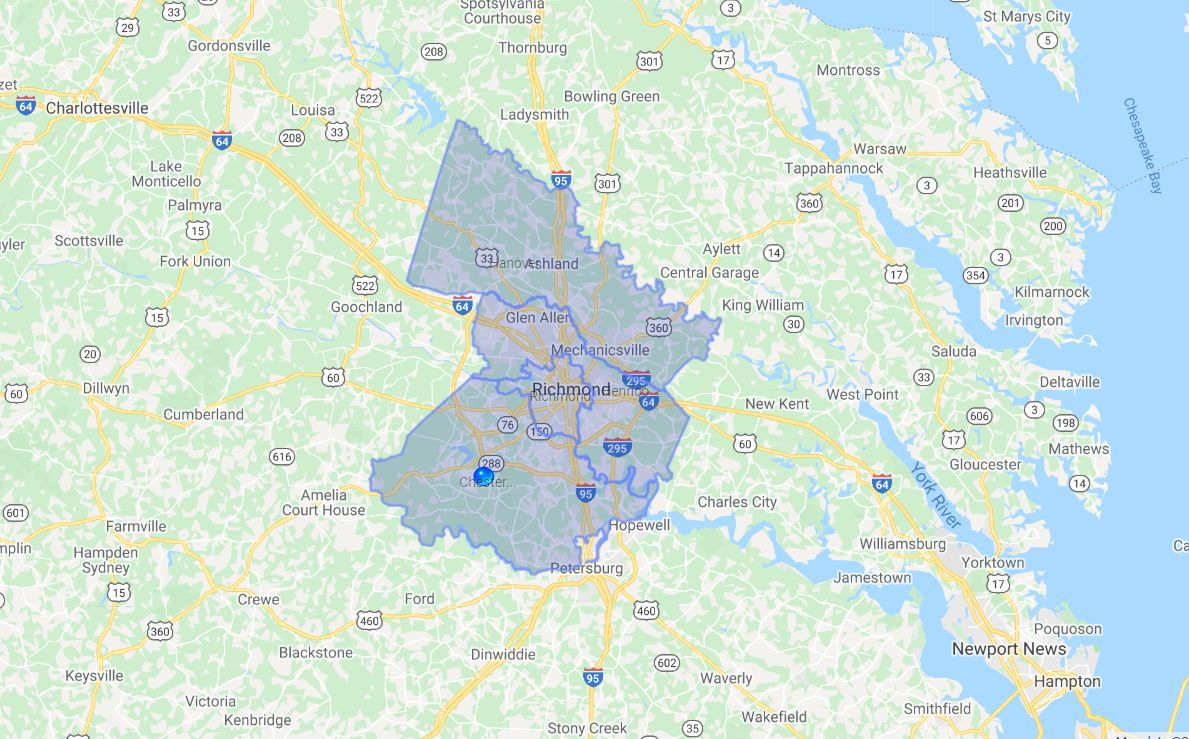 We are pleased to have the privilege of offering membership to:
City of Richmond
Chesterfield County
Hanover County
Henrico County
If you live, work, worship, attend school or volunteer in any of these areas, you are eligible to become a member of Partners Financial FCU in Metro Richmond!
For more information on becoming a member or to check eligibility, contact our Member Services Department at 804-649-2957.
Credit Union Membership for the Entire Family
One of the greatest benefits of becoming a member is that your membership extends to your family as well. Once one person becomes a member, the entire immediate household is eligible.
Make the management of family finances easier and provide a platform for teaching children the principles of smart money management. Joining a local credit union is an excellent learning experience and an invaluable resource for the financial health of your entire family.
Start Your Membership In Just 3 Simple Steps
1 Determine Eligibility
If you are uncertain about eligibility, just contact a Member Services Associate.
2 Complete the Necessary Applications
Click each link below to download, print and complete forms.
MIP Form (required only if applying via mail or fax)
3 Send Your Forms and Deposits
Once you have completed each form in its entirety, simply mail, fax or drop by any Partners branch — it's that easy!
Mailing Address:
Partners Financial Federal Credit Union
PO Box 2980, Henrico, VA 23228
Fax Information:
Partners Financial Federal Credit Union
Attention—Member Services
804-261-4181
* Please remember to bring a photo ID and any required deposits. A $5.00 deposit is necessary to open a basic share account.
* If you are submitting via mail or fax, don't forget to get your MIP Form notarized.
If at any point during the membership application process you need assistance; just contact one of our Member Service Representatives at 804-649-2957.
Become A Member Of Partner Financial FCU Today
Our goal is to provide the highest quality service for superior member satisfaction. Need another reason to go local? All decisions, from loan approval to credit increases, are made right in our branches. That means shorter wait times and fewer hassles.
Get started today and become a member of a credit union that puts you first.