What Can a Personal Loan Be Used For?
Posted on April 13, 2023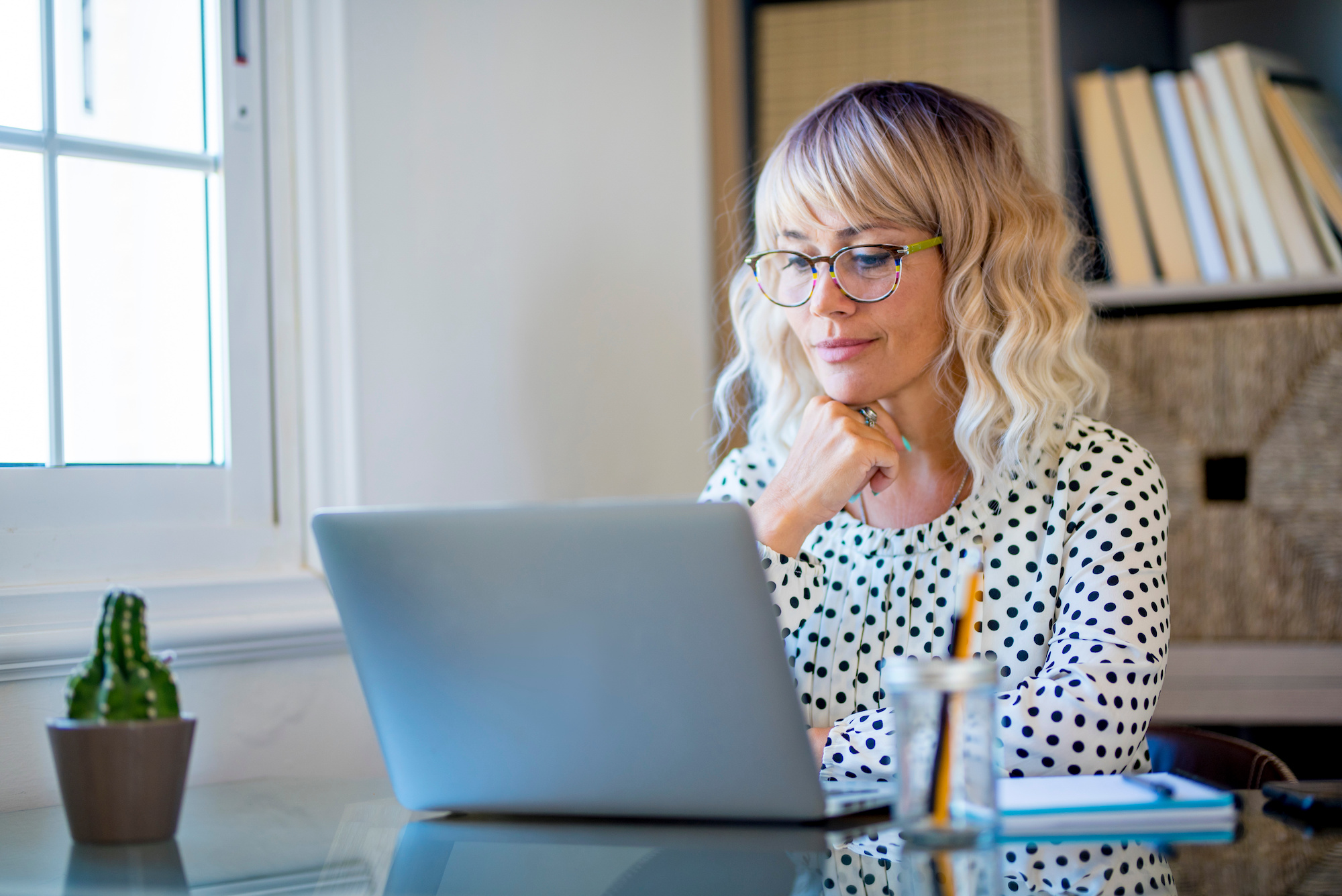 The great thing about personal loans is that they can be used to pay for just about anything. While there's almost no limit on what a personal loan can be used for in Richmond, VA, we take a look at some of the better ways you can put your cash bonus to work in the 804.
Reach the Stars: A Personal Loan in Richmond, VA
A little extra cash can open a lot of doors in River City. An unsecured personal loan offers relatively easy access to a large lump sum of cash that can then be paid off over time in fixed monthly payments, usually at an annual percentage rate (APR) far below what you can get on a credit card. Best of all, it's entirely up to you what you spend the money on.
We know what you're thinking: that's a lot of GWARbar burgers and craft brew, but we are here to tell you that personal loans are best used for major personal investments or "milestone" expenses that you can then pay off over time as part of your long-term financial plan. What are we talking about? Here are a few examples.
Big Day
A wedding is a once-in-a-lifetime event that often comes when you can least afford it. Whether you have your eyes on the glittering chandeliers at The John Marshall Ballrooms or an 'I Do' Drive Thru "micromony," a personal loan can help make your wedding as special as you have always dreamed it would be.
Get Away
Whether you're treating yourself or a loved one, a dream vacation can be a life-changing experience, and sometimes it's time to just pack your bags and go. Planning a honeymoon? Let local travel experts help you coordinate, or stay (a little) closer to home with an unforgettable fall road trip along the 469-mile Blue Ridge Parkway.
Nailing It
While it's a lot less glamorous, using a personal loan to pay for domestic appliances or fund necessary repairs and upgrades to your home lets you build equity without borrowing further against your home or building up credit card debt. 
Pay It Down
We all know the Richmond area is a mecca for all kinds of tempting, expensive things. If you've dipped a little too deep into your pocket to afford some of them, you're not alone. In fact, the most common use for personal loans these days is to consolidate and pay off high-interest debt accumulated on credit cards and bills.
Blindsided?
Similarly, we can all be caught off guard by unexpected costs such as hospital bills, emergency car repairs, or urgent home maintenance.  While it could be tempting to try and pay this off using your credit card, it might be more realistic to take out a personal loan to cover an unforeseen expenditure. You'll be able to plan ahead better and will probably pay less interest over time.
Book Smarts
While a student loan is probably the best way to help afford your tuition costs, a personal loan can be useful for covering other necessities to help you succeed at school or work. Consider using a loan for expenses like books, computer equipment, or even specialist skills training that will help you succeed down the line.
When Should You Use a Personal Loan?
Now that we've dipped a toe into the full range of things you could use your personal loan for, let's consider when it really makes sense to use a personal loan and when there might be a better way to go. 
When Does a Personal Loan Make Sense?
Personal loans make the most sense when they will help to free up cash, improve your income or open up opportunities in the future. They work best when you are committed to budgeting accurately and paying back what you borrow as part of a long-term financial plan.
With this in mind, personal loans can be great for:
Debt consolidation, to help you save for the future and improve your credit score

Paying off unforeseen expenses as part of a long-term budget plan

Home appliances, repairs, or maintenance without borrowing against your property 

Affording training, books, or equipment that will benefit your career
Used right, the fixed rates and predictable payments of personal loans bring stability and long-term savings for disciplined borrowers while avoiding the risk of having to use your home, car, or cash as collateral.
When Does a Personal Loan Not Make Sense?
Personal loans are easy to apply for and come with few strings attached, making it easier to spend the money on things that will not pay for themselves in the long run. In general, a personal loan should not be used to pay for things that can be funded with less risk in other ways or to help finance other investments—especially ones where you could lose money. 
In particular, that means personal loans should not be used for things like:
School tuition, which can usually be funded more cheaply over time by a student loan

Down payments on a property, car, or other loans

Investments in a business, stock, or mutual fund
How to Apply for a Personal Loan
Personal loans are easy to apply for but it's important to do your homework to ensure you get the best APR and terms. Consider talking to a community lender like Partners Financial Federal Credit Union. As a member-owned credit union, we are committed to your financial success and offer personal service you won't find at a commercial bank.
Here are the key steps you should take in applying for a personal loan:
Check your credit score

. You will need a reasonable score to be able to qualify for a decent loan rate and terms.

Access your credit history

and check it. Dispute any inaccuracies and do everything you can to pay down any unpaid bills or high-interest debt, such as credit card balances.

Approach lenders

including credit unions, banks, and online lenders for

pre-approval

to get an idea of the loan terms you will likely qualify for, as well as fees or other loan costs.

Look carefully at your budget

and decide how much you can realistically afford to borrow and pay back in a reasonable amount of time. 

Choose a lender

, and apply for a loan for the amount you need. You will need to authorize a credit check and will need to provide information about employment and your existing liabilities. You may also have to pay processing, origination, or other fees.

Consider your loan offer

. Review the interest rate and loan length carefully. Be sure you can afford the monthly payment, but always try to pay off the loan as soon as possible. Watch out also for balloon payments and early payment penalties.

Sign your loan agreement

. You'll then receive a payment into your checking account, less any closing costs or points you agreed to pay to lower your interest rate.
Your Personal Loan Partner
With a personal loan from Partners Financial Federal Credit Union, we can help you consolidate debt, pay for home repair and improvements, or finance the vacation of your dreams.
Our personal loans features include:
No origination fees

No prepayment fees

Competitive

APRs

No collateral required
We make applying for a personal loan easy and fast. You can contact us or click below to learn more about how a Partners Financial FCU personal loan can consolidate your high-interest debt.