Loans
Partners Financial Federal Credit Union (FCU) offers many types of loans at great rates. Whether you want a loan to buy the car of your dreams, consolidate debt, repair your home, or take that long awaited vacation, we have options for all of your borrowing needs.
Click below for more information:
---
At Partners Financial FCU, we're here to help you buy the car of your dreams with our affordable, fast, and easy auto loans. Our auto loans have…
Money saving resources
Convenient payroll deduction and direct deposit
Quick and personal service
Financing Options Auto Loan Application
Check Vehicle Prices, Availability, and More with AutoSMART

Haven't found the right vehicle yet, or just want to do more research on prices, colors, options, and locations to get the best deal? Check out AutoSMART with up-to-date information on available vehicles at local dealerships.
GAP Insurance for Damaged and Stolen Vehicles
GAP is low-cost coverage that pays the potentially high-cost difference between your insurance settlement and your loan balance in the event of theft or damage beyond repair. For just a few dollars a month, GAP can save you from making loan payments on a car, truck, or other vehicle that is wrecked beyond repair, or stolen and not recovered.
You can sign up for GAP when you apply for a vehicle loan, and, for your convenience, the amount can be rolled into your monthly loan payment. Call us at 804-649-2957 for more details on this great service.
Extended Warranty for Repair Costs
Are you prepared for a mechanical breakdown with your vehicle? Do you have the necessary cash to pay for the rising cost of repairs? If you answered no to either of these questions then a Route 66 Extended Warranty is an intelligent investment to ensure that you are covered if a mechanical breakdown does occur.
The Route 66 Extended Warranty Features:
Protects your investment from expensive mechanical breakdowns
Comes with a $0 deductible
24/7/365 Roadside Service
Rental car benefits
30-day money back guarantees
Nationwide coverage
Fully transferable
The Route 66 Extended Warranty is the most comprehensive coverage for all makes and models of automobiles so that you will be able to enjoy your new purchase and have "peace of mind" because even the most reliable vehicle can develop a mechanical problem at any time.
With the Route 66 Extended Warranty Open Enrollment you don't have to purchase your warranty at the time of purchase, but at any time during the life of the vehicle. Regardless if your vehicle is still under a manufacturer's warranty, Route 66 Extended Warranty has a plan that will fit your vehicle.
---
Personal Loans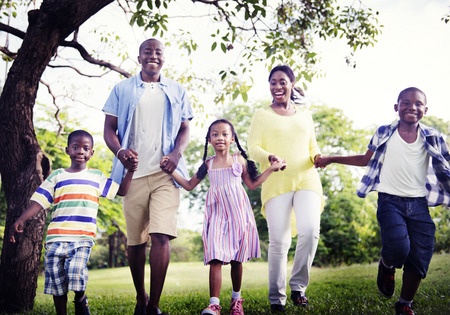 Personal loans can play a major role in financing everything life has in store. We offer unsecured loans (loans without collateral) at great rates!  We can help you consolidate debt, pay for home repair or improvements, finance the vacation of your dreams, and more. Personal loan benefits may include:
Fixed rates, fixed terms, and fixed monthly payments
No origination fees
No prepayment fees
Competitive Annual Percentage Rate (APR) for the life of the loan
No collateral required to qualify
Learn more about Personal Loans
---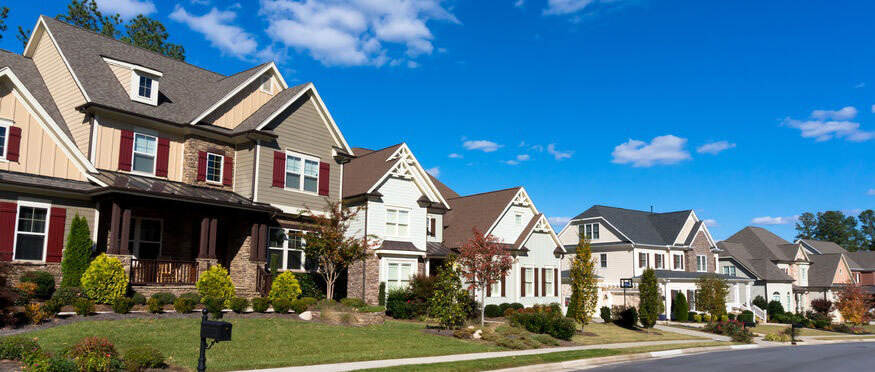 Put the value of your home to work for you! Take advantage of the equity in your home to renovate, take that dream vacation, pay for a wedding, consolidate debt and more!
Partners Financial FCU offers home equity loans, which are one-time lump sum loans that are paid off over a set amount of time, have a fixed interest rate, and fixed monthly payments. We also offer home equity lines of credit (HELOC), which enable you to borrow up to a certain amount for the time limit set by you and Partners Financial. HELOCs allow you to withdraw money as you need it for items like long projects with scheduled payments.  As you pay the principal, your credit limit is restored and you can use it again.
With a Home Equity Loan or Line of Credit from Partners Financial FCU, the possibilities are endless!
Call us today
---
Mortgage Loans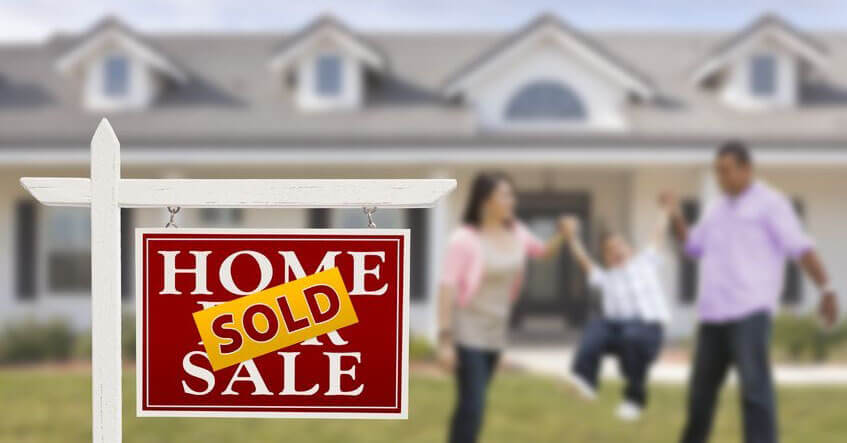 The home mortgage process can be intimidating and uncertain. Partners Financial FCU can help make your home buying experience trouble-free and inviting. Take the stress out of buying a home and give us a call.
Which Type of Mortgage Loan is Best for You?
Conventional First Mortgage Loans
2nd Mortgage/Home Equity Loans
JUMBO Loans
FHA & VA (Veterans Administration)
Reverse Mortgage Loans
Learn More About Mortgage Loans
---
VISA Platinum Credit Cards
Partners Financial Federal Credit Union offers both a rewards and non-rewards VISA Platinum Card. Both cards offer highly competitive interest rates, no annual fee, and a 25 day purchase grace period.
Call us today or apply online and transfer your existing credit card balances to a Partners Financial FCU VISA Platinum Credit Card for free.
Learn More About the VISA Platinum Credit Cards' Features and Benefits
---
More Loan Options from Partners Financial FCU
Didn't see the type of loan you're looking for above? Call us today to find out if we can provide the right loan for you.