How Identity Theft Recovery Works
Posted on September 27, 2022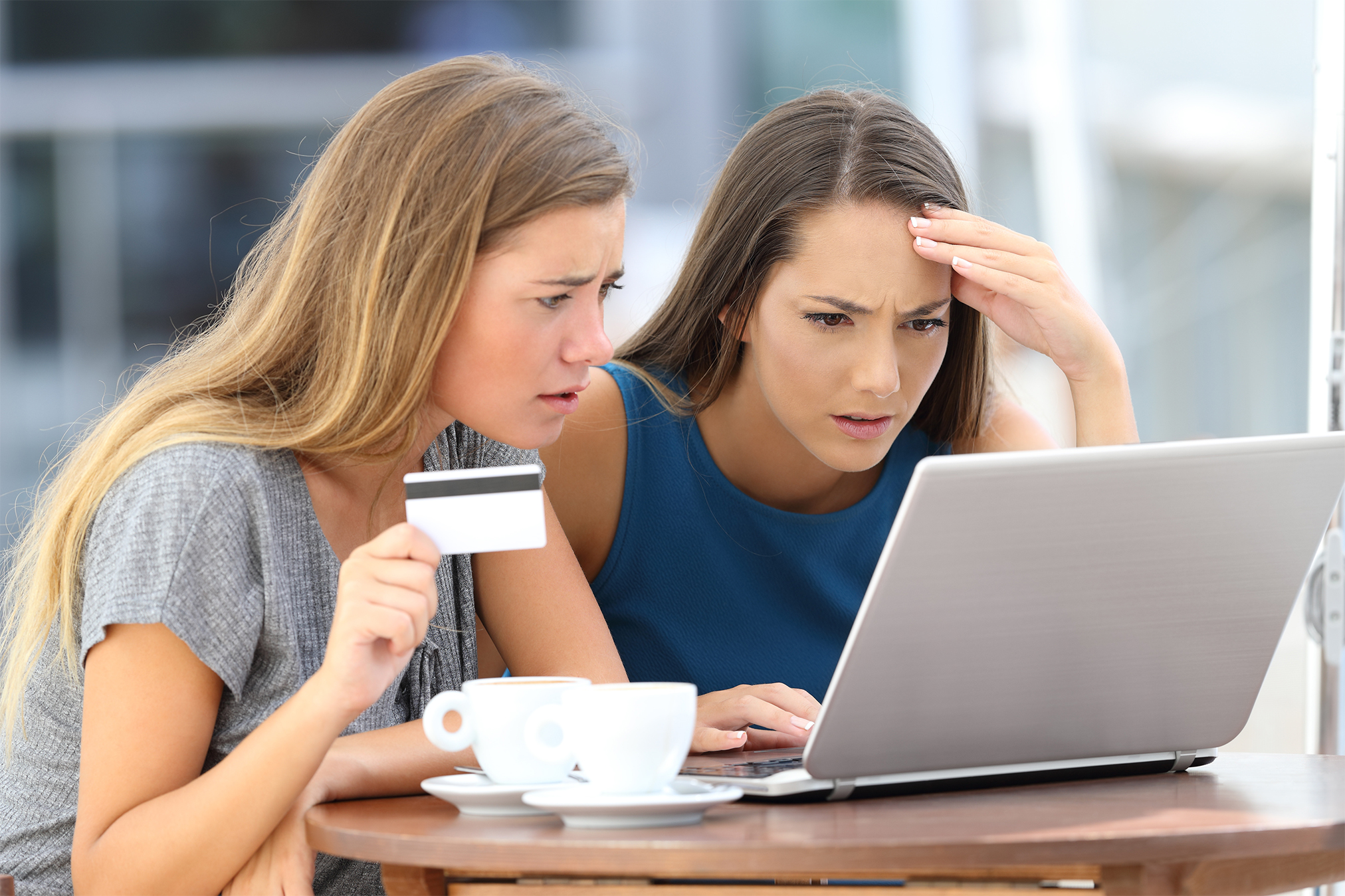 If you have been a victim of identity theft, there are clear steps to take to repair the damage to your finances and credit. Let's take a closer look at what identity theft recovery is and why it's important. 
Protect and Repair: How Identity Theft Recovery Works
Once you've learned that you're a victim of identity theft, acting quickly to limit and repair the damage is critical. There are important steps you should take to secure your accounts and protect your credit.
What Is Identity Theft?
Identity theft is when someone uses your personal or financial information without your permission. Identity thieves steal personally identifiable information to use for their own gain. This stealing of information could include your name and address, credit card information, bank account details, social security number, tax identification number, or medical insurance numbers.
Fraudsters commonly gain access to your personal information by hacking into computers belonging to banks, merchants, or your employer. 
They might also trick you into revealing personal information through phone or email "phishing" scams. If they succeed they can make purchases, access credit in your name, file a false tax return, or even steal your benefits.
How Can You Protect Yourself?
The pandemic has been a boon for identity thieves since increasing numbers of people do more of their financial transactions online. The Javelin 2022 Identity Fraud Survey found that online identity theft and identity scams affected 42 million American consumers in 2022, with combined losses estimated at more than $52 billion.
While there are several common-sense actions you can take to protect yourself, it's almost impossible to eliminate the chance that you will fall victim to identity theft. If your identity is stolen, there are steps you need to take to limit the potential damage to your finances and repair any blows to your credit. This is known as identity theft recovery.
What Is Identity Theft Recovery?
Your identity theft recovery plan should include the following steps:
1. Assess the Damage
Check your bank account, credit/debit card, and any other creditors' accounts for evidence of fraudulent activity. The sooner you notify card issuers and creditors of fraud— the better. Freeze and reissue any compromised cards.
Check your credit report for evidence of unauthorized accounts, loans or lines of credit, as well as any credit inquiries that might indicate someone is trying to apply for credit in your name.
2. Place Fraud Alerts or Credit Freezes on Your Credit Reports
A fraud alert on your credit report will notify you of any future attempts to open accounts or access credit in your name. Consider adding a credit freeze to your reports. This will prevent lenders from checking your credit information without your permission. You will need to suspend this, however, if you decide to apply for financing in the future.
3. Contact Creditors
Contact any businesses or financial institutions where:
Fraud was committed on your existing accounts

Accounts, loans, or credit were accessed without your permission
You'll need to dispute transactions not covered by fraud protection with the merchants involved. You'll also need to convince businesses or lenders that any accounts opened in your name are fraudulent and should be closed.
4. Fix Your Credit
Next, file a credit dispute with each reporting agency for any information on your report that is incorrect, such as accounts opened without your permission or unauthorized credit checks.  
You can speed up this process by filing an official identity theft report with the Federal Trade Commission and then writing to each credit reporting agency with details of the fraudulent activity. The agencies are required to change incorrect information within four business days.
5. Monitor Your Credit
Continue to monitor your credit report for fraudulent activity every month at AnnualCreditReport or by contacting the agencies directly. This is also a good time to close out any current or credit accounts you still hold but are not using and to update passwords on all your online accounts. Also, consider removing your credit card details from sites you don't use regularly.
Should You Sign Up for an Identity Theft Recovery Service?
Identity theft recovery is a necessary but time-consuming process. The Javelin identity fraud survey found that victims of identity theft spent an average of 16 hours disputing fraudulent charges on their accounts.
You can save yourself time and trouble by opening a Premium Checking account with Partners Financial FCU. Full managed identity theft recovery services, identity theft reimbursement insurance, and mobile phone protection are just some of the benefits you receive to protect you and your lifestyle.
As part of our commitment to protecting your financial information, Partners Financial FCU also offers Premium Checking account holders credit monitoring service at all three agencies, plus "Dark Web" monitoring for stolen information.
Choose Partners Financial FCU for Safe Banking
At Partners Financial FCU, our Premium Checking account is designed to make financial security both easy and affordable. We help our members plan for—and recover from—the effects of identity theft. Our premium checking account also offers:
Click below to learn more about the extraordinary benefits our premium checking accounts offer our members.