10 Checking Account Benefits You Need
Posted on July 29, 2022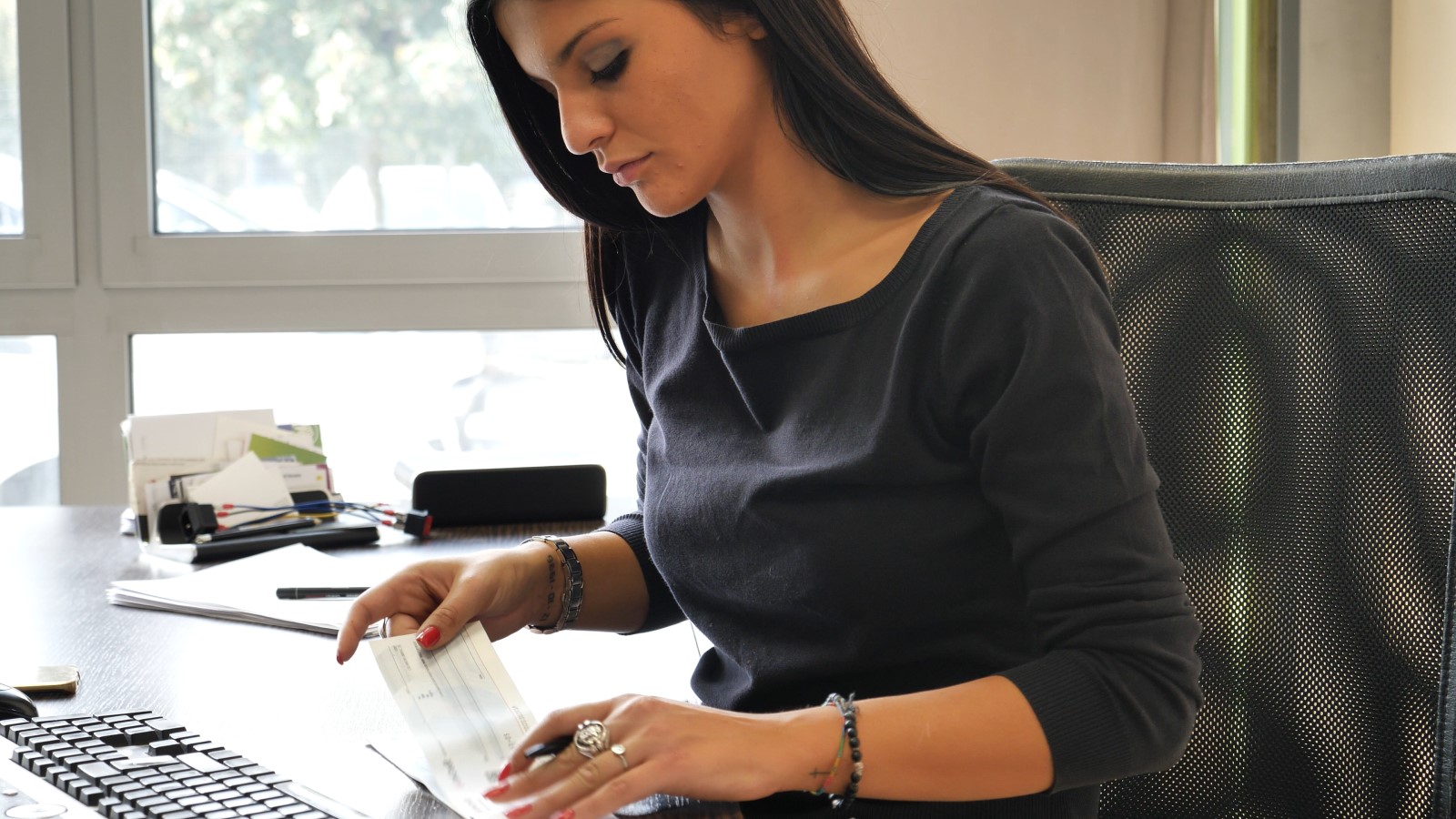 Think all checking accounts are the same? Think again. Checking account benefits can vary widely so choosing a full-service premium account can save you significant money over time.
Adding Value: 10 Checking Account Benefits You Need
Choosing Partners Financial FCU's premium checking account makes sense if you're serious about managing your money right. Our full-service checking account benefits include a host of features to keep your money safe while saving on everyday banking expenses. Here's how:
1. Consumer Loan Discounts
Borrowing money can be intimidating. Our premium checking account holders qualify for discounted rates on our personal, auto, and recreational loans. That means extra money in your pocket every month and big savings over the life of your loan. It's just one way we help our members cover everything life has in store while staying on track financially.
At Partners Financial FCU, you can borrow up to $25,000 for a maximum of six years. Our personal loans also feature
Fixed rates, fixed terms, and a fixed monthly rate
A competitive APR for the life of the loan
No origination or prepayment fees
2. Credit File Monitoring
Your financial safety is our first concern. We offer premium checking account members free monitoring of credit files at each of the three major credit bureaus. You'll know straight away about new credit inquiries on your account, or if someone tries to open a new credit line or borrow money in your name.
3. Personal Information Monitoring
We also safeguard how our members' personal information is shared online. Our premium checking account members receive fraud monitoring. We monitor both legitimate networks and the Dark Web continuously so that we can let you know immediately if your personal information is compromised or shared illegally.
4. Fully Managed Identity Theft Recovery
As a premium checking account member, you receive our fully managed identity theft recovery service. If your personal or financial information is compromised, a recovery advocate will work with you and up to three generations of your family members in your household to secure accounts and contact lenders and vendors to restore your good credit.
5. Identity Theft Reimbursement
Premium checking members who experience identity theft qualify for up to $25,000 in identity theft insurance to cover certain costs associated with identity recovery and the misuse of your financial information.
6. Mobile Phone Insurance Coverage
Premium checking account members also qualify for free mobile phone insurance coverage. At Partners Financial FCU we know how critical your phone is to your personal and financial wellbeing. We offer coverage up to $500 per claim with a $50 deductible as another way to help members protect what matters to them.
7. Free Debit Card Replacement
As a premium checking account member, you'll receive a free replacement for any debit card that's lost or compromised. We'll get you back on track and in control of your finances as quickly as possible.
8. Free Stop Payments on Checks and ACH
If your financial information is compromised, we offer free stop payments on both checks and automated clearing house transactions so that you aren't held responsible for unauthorized use of your account. That means protection when you need it and financial peace of mind every day.
9. Overdraft Protection
We know you wouldn't be a member at Partners Financial FCU if you didn't care about getting your finances right. Sometimes, however, a missed check or an unforeseen expense can result in a surprise overdraft. We offer all members our OOPS! — Occasional Overdraft Protection Service — to help avoid the problems associated with inadvertent overdrafts.
10. Free Checks
Our premium checking account members also receive a free box of checks every year, worth up to $25. It's just one more way that signing up for a premium checking account helps you save money on banking, month after month.
Added Benefits
Our premium checking account benefits offer extraordinary value on day-to-day banking, but being a member at Partners Financial FCU comes with many other advantages.
All members have access to our online and mobile banking applications, including our mobile check deposit service and e-Statements. Our services also include:
Online bill pay
Direct deposits
Debit cards
Free cashier's checks
Phone Pal
Notary Services
Making the Most of Your Membership
Partners Financial FCU offers a range of convenient banking services for members in our Richmond metro area home communities.
Premium checking also qualifies members for discounts on our consumer loan rates, making it easier to finance necessary expenses and deliver savings over the life of your loan.
Click below to learn more about how our premium checking account benefits can protect you and help you reach your financial goals.